Act Now to Protect Yourself from Creditors
Aug. 31, 2020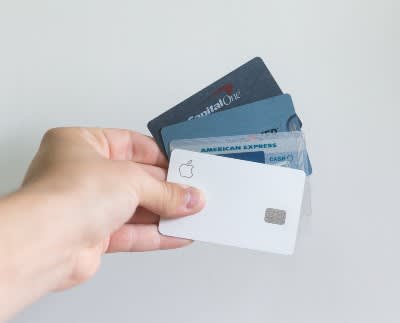 There is no doubt that many are currently suffering financial losses. While we as a country struggle to encourage economic growth, many still find themselves unemployed. According to an analysis of recent statistics provided by the Department of Labor, Tennessee currently falls slightly below the national unemployment rate of 10.2% at 9.5%, but this is drastically different from our unemployment rate of 3.4% in July of last year. Many people experienced job losses with the March tornado even before the brunt of the Covid-19 pandemic was felt.
The loss of income combined with the increased cost of necessities can create an unmanageable situation. The cost of food has continued to increase at a staggering rate, according to the Bureau of Economic Analysis. Although the government has offered some relief with stimulus packages, delaying the collection of utilities, and halting evictions, this has provided only temporary relief.
Many creditors have also felt the pinch and are pursuing collections whenever possible. If you find yourself considering bankruptcy, you may not want to delay in filing as that allows creditors to dip into funds you need for other necessities. It is especially important to protect yourself from any creditor that already has a judgment against you as they can take money directly out of your checking account and garnish a significant amount of your wages if you are working.
Hopefully, we see an improvement in our country's current economic situation that allows individuals to maintain a consistent livelihood. And there may be other relief measures insight. While Tennessee's application to receive the additional $300 in unemployment benefits has been approved, when people may receive those benefits remains unclear. However, acting now by looking into bankruptcy options can not only protect your funds from creditors, but it can also provide relief from stress, an added benefit that anyone could use right now.
Before the pandemic, Tennessee contained the county with the most bankruptcy filings in the United States, and considering the current state of affairs, it would be no surprise to see bankruptcy filings increase. Speaking with a bankruptcy attorney may be especially helpful now so that you can be aware of all your options and protect yourself from creditors.