Family Law Attorney in Nashville, Tennessee
Protect What Matters Most During Your Divorce
Meet With a Child Support and Divorce Attorney in Nashville, TN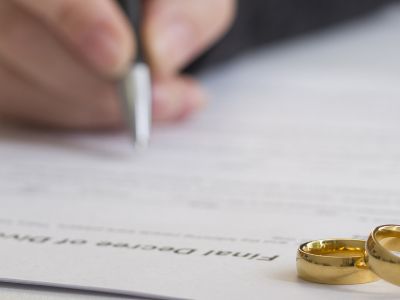 When it comes to your family, you want to make sure that you're making the best possible decisions. That's why it's important to get the best legal counsel possible if you're trying to resolve a family dispute.
Call the Simmons Law Firm now to speak with a divorce attorney in Nashville, TN. Attorney Simmons can assist with family law matters related to:
Divorce or legal separation

Child custody or child support

Dependency, guardianship or adoption
Attorney Simmons can provide compassionate legal support as you separate from your partner. With over a decade of experience as a divorce attorney and child support attorney, she can make sure that your voice is heard during your divorce proceedings. She can also help if you're petitioning the court for guardianship of a minor or finalizing an adoption.
Give Your Child the Support They Need After Your Divorce
Going through a divorce is always hard for parents-but it's often much harder for the children involved. After your divorce is final, you want to make sure that your child has the financial support they need. A child support attorney can help. Attorney Simmons will represent you in court during the child support negotiations.
Call the Simmons Law Firm in Nashville, TN today to schedule an appointment with a child support attorney.